Electric chain hoist supplier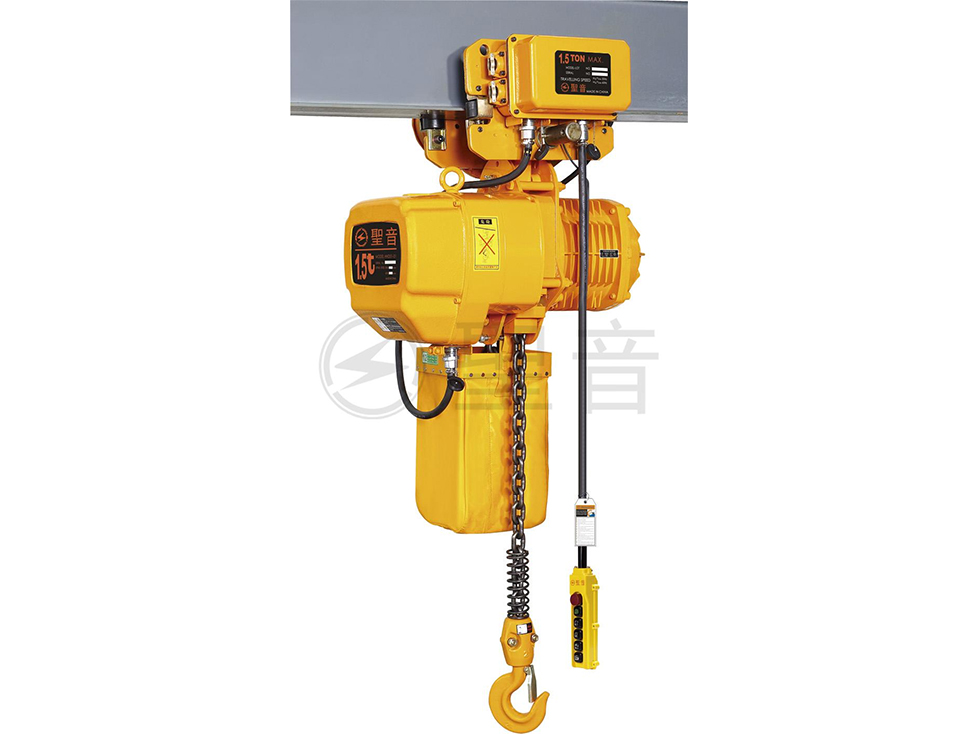 Our electric chain hoist is a safe and reliable lifting equipment, which can be widely applied in every industry. The advantages of our electric chain hoist are small volume, light weight, convenient operation and maintenance.
Kunfeng is an electric chain hoist supplier based in China. We can provide electric chain hoist, wire rope electric chain hoist ect. All products have passed through the ISO9001 quality management system certification. If you have any questions about our products, please contact us at any time by sending email to sales@kfqizhongji.com .
At Kunfeng, we are experts in the electric chain?hoist industry, specializing in electric chain hoists and crane replacement parts.