Application of electric wire rope hoist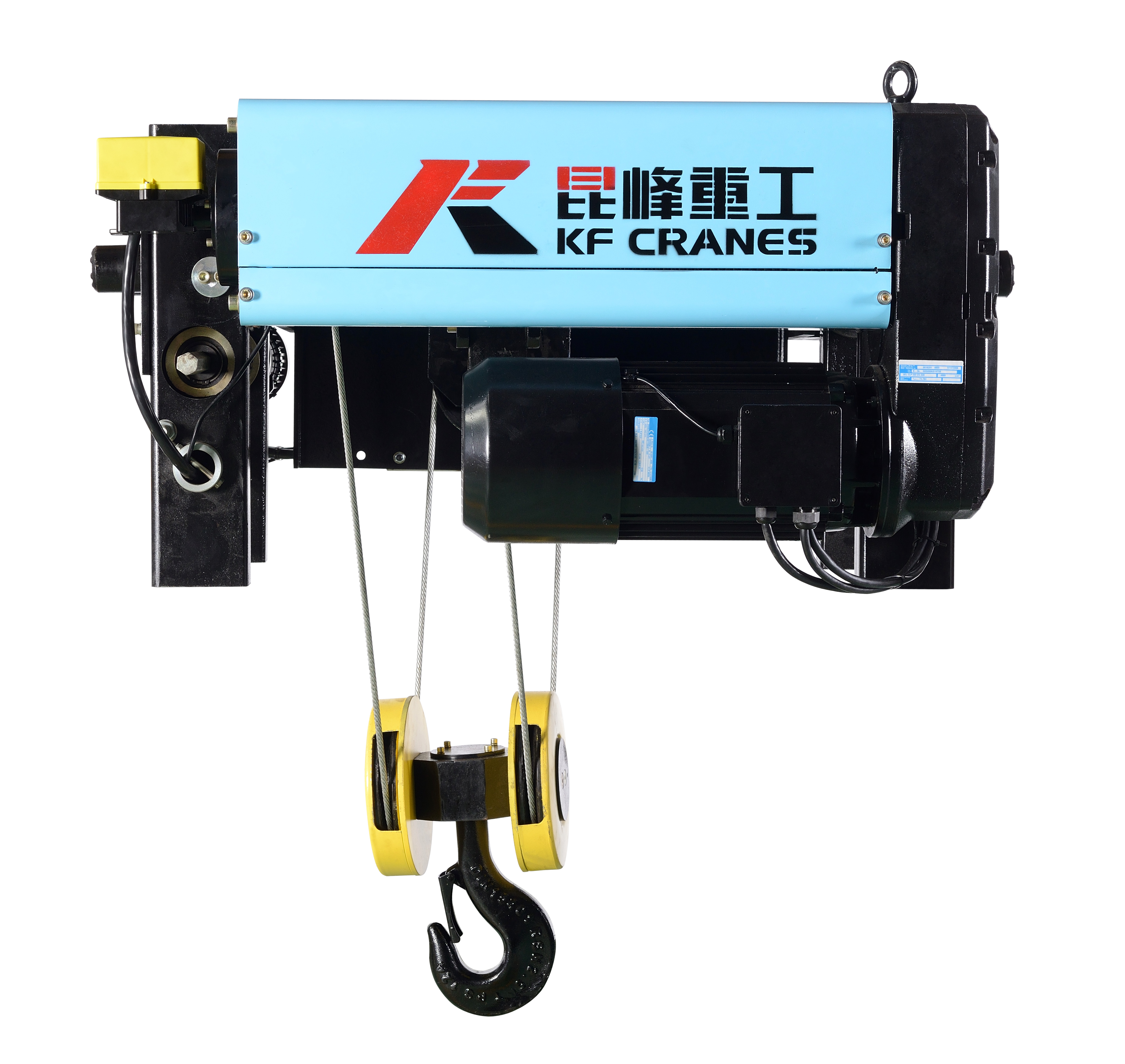 Wire rope hoists are generally produced with standard capacities from 1 ton to 80 tonnes. A special design is required to make a hoist with a capacity above 80 tons in order to get the hoist specifications that match with our need. This type consists of stationary, monorail, and double girder hoists. Monorail hoists are generally produced with a capacity under 15 tons while double girder types are made up to 250 tons or more.
CD1-electric hoist lifting speed of the regular speed, the use of occasions to meet the general requirements of MD1-electric hoist lifting speed with two regular speed and slow.