LD type European single main beam bridge crane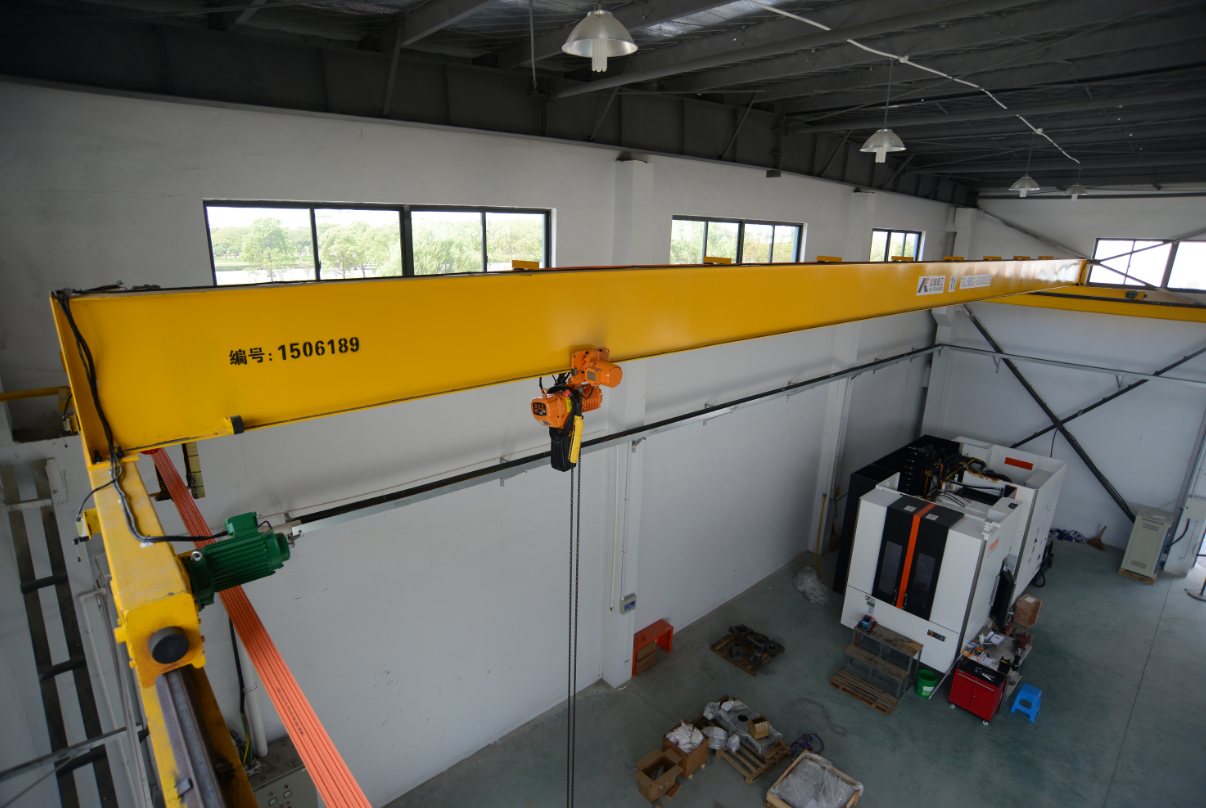 1. Optimized design, good performance loop, compact structure, light weight, safe and reliable and efficient operation; Compared with similar products, the lifting height is higher, and the limit distance between the hook and the wall on both sides is smaller, which can be effectively increased Work area.
2. Smooth operation and quick positioning. Use variable frequency drive to enable users to accurately position the load during lifting or operation, reduce the swing of the lift, and increase the safety and comfort during operation.
3. The use of a European-style electric hoist with excellent performance can greatly improve the performance and productivity of the equipment, and at the same time increase the safety.
4. Ultra-reliability and safety performance of the motor with continuous power connection, high-performance brake safe service life of more than 10,000 times. The brake is automatically adjusted for wear, which prolongs the service life of the hoist.
5. Large diameter drum, prolong life, reduce deflection angle. The design of large diameter drum of wire rope electric hoist doubles the life of the wire rope and improves the safety at work. At the same time, the large-diameter reel reduces the deflection angle of the hoist and achieves vertical lifting. The hook is positioned accurately and is easy to use.
6. The humanized design of wire rope electric hoist fully considers the needs of customers from the perspective of performance and use, for example, customers increase safety and comfort during use.
Product features: advanced technology, green energy saving, real-time safety monitoring, frequency conversion speed regulation, stable operation, low failure rate, and easy maintenance.